KCS is a small pony farm located in Texas, 30 miles East of Dallas.  We raise  Paint, Pinto, Quarter, and Welsh Ponies.  Our goal is to raise nice, gentle ponies for home and show that will hopefully have a little color to add to their appeal.

KCS Ponies

Caddo Mills, TX

Easiest way to reach me is:

This page was last updated: February 9, 2016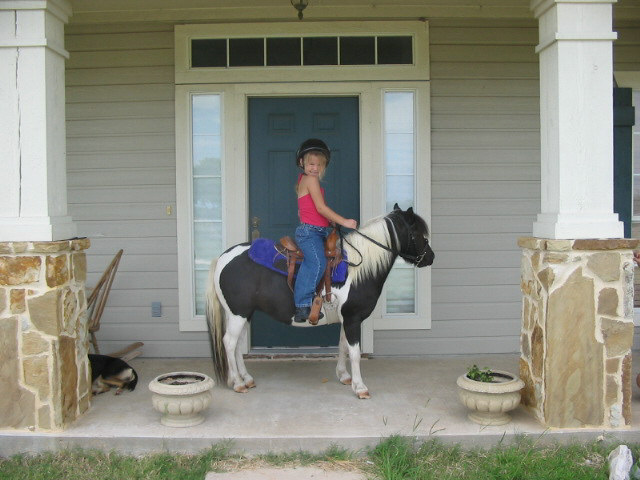 Many other new ponies listed on the For Sale page as well.
KCS Ponies now has a facebook page.  Look us up and like us!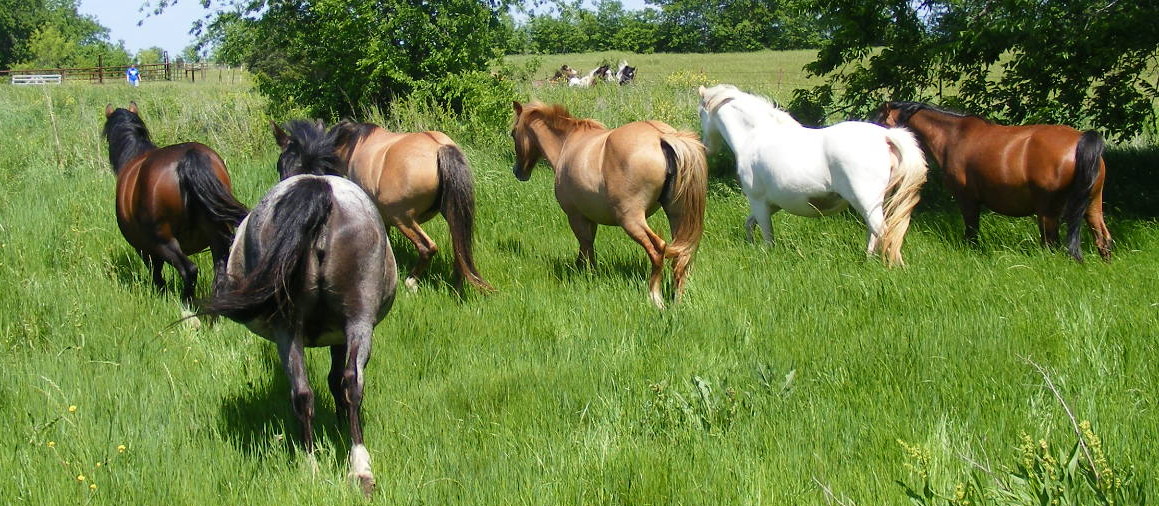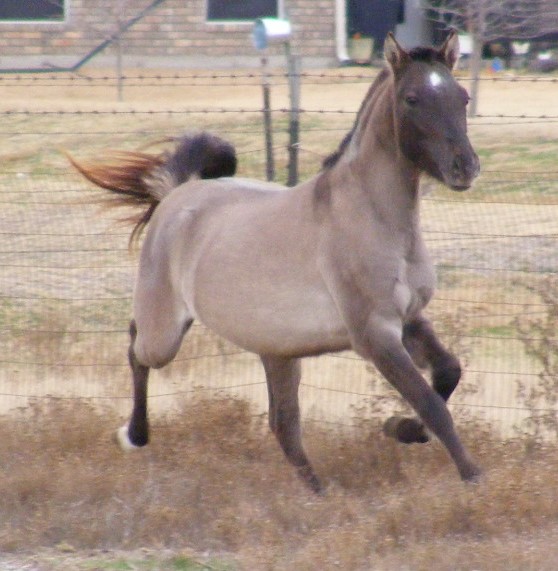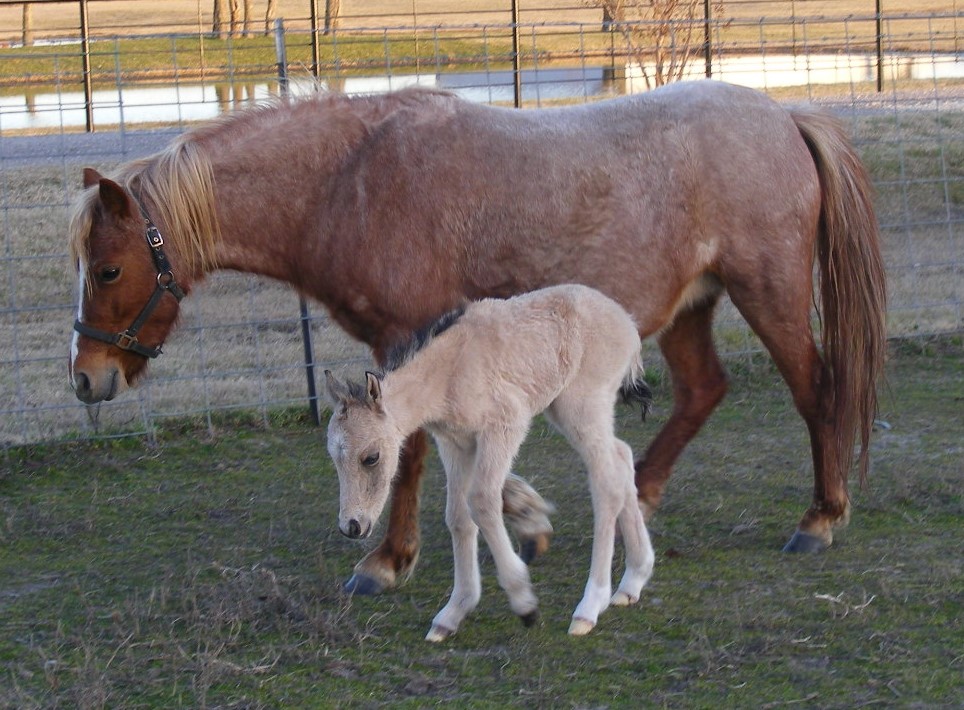 The first foal of 2016 has arrived, a beautiful dunskin (buckskin + dun) filly.  More foals are expected soon, keep checking the 2016 foals page, pictures will be added as the foals arrive.  This picture is at a few hours old.